Hey there, dear reader. I've got a great lineup of food for you this week, including a fabulous (and super easy!) Blueberry Cobbler, an amazing Chinese Chicken and Noodle Salad and a delicious Grilled Balsamic Flank Steak. Hope you find something to love!
Have a great week, everyone!
To PRINT the plan click HERE.
Chinese Chicken and Noodle Salad 
Pepperoni and Cheese Pinwheels 
Smokehouse Almond and Apple Spinach Salad 
Creamy Chipotle Black Bean Chicken 
Fresh Mango Salsa 
Bourbon Chicken and Brown Rice
Chicken and Broccoli Alfredo 
Grilled Balsamic Flank Steak 
Grilled Vegetable Medley
CAMPING, PICNIC and POTLUCK
Easy Blueberry Cobbler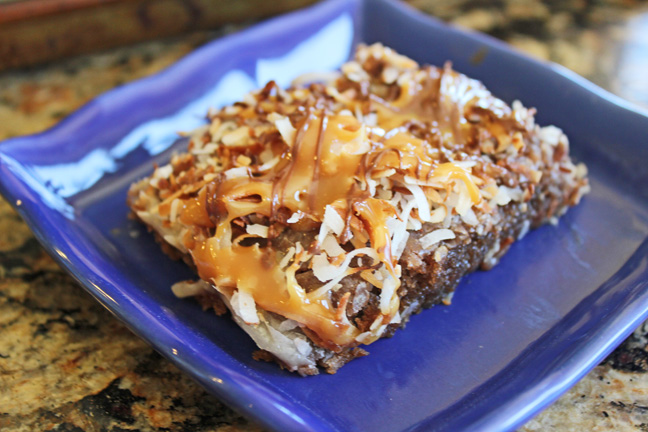 Samoa Sheet Cake 
Pepperoni Pasta Salad