Hello there, everyone and welcome to this weeks menu plan! I have some amazing recipes for you this week, including the very fabulous Sheet Pan Teriyaki Chicken and Veggies, a killer recipe for Crock Pot Spaghetti Sauce and some Strawberry Chocolate Chip Muffins that are out of this world.
Also, for all of you book lovers out there…
I posted my latest version of GREAT BOOKS TO READ yesterday along with a $50 Amazon Gift Card Giveaway. Check it out by clicking HERE.
Enjoy!
Sheet Pan Teriyaki Chicken and Veggies
Crock Pot Spaghetti Sauce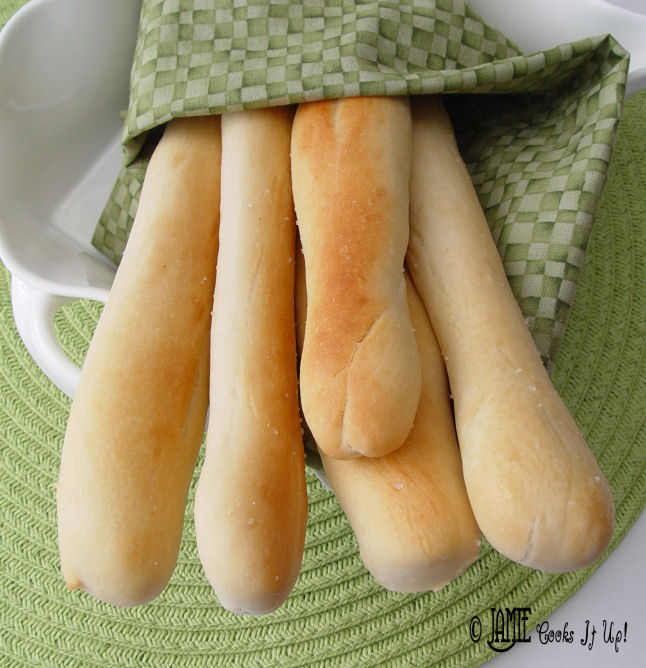 Olive Garden Breadsticks
Grilled Turkey and Swiss Sandwiches
Tomato and Cucumber Salad 
Ham and Cheese Omelet
Strawberry Chocolate Chip Muffins
Crispy Beef and Cheese Burritos 
Bavarian Pot Roast of Wonder (Crock Pot)
Roasted Garlic Mashed Potatoes (Crock Pot)
Zucchini Sandwich Cookies