Hello dear reader and welcome to a post about CROCK POT SOUP! Hooray! I love a good crock pot soup, not only because soup is such a comforting food this time of year…but because they are so simple and easy to prepare. It's a win-win in my book and a great way to keep my family fed, especially as the temperatures grow colder. Of all the soups listed below, I would highly suggest the CROCK POT BEEF STROGONAFF SOUP and the CROCK POT MEATBALL MINESTRONE SOUP…both fabulous, my friends.
Hope you find something to love!
PS…for a comprehensive list of all my soup and stew recipes click HERE.

Crock Pot Creamy Chicken and Rice Soup
Crock Pot Potato Cheese Soup

Crock Pot Black Bean and Ham Soup
Crock Pot 4 Ingredient Potato Cheese Soup

Crock Pot Cheesy Chicken and Wild Rice Soup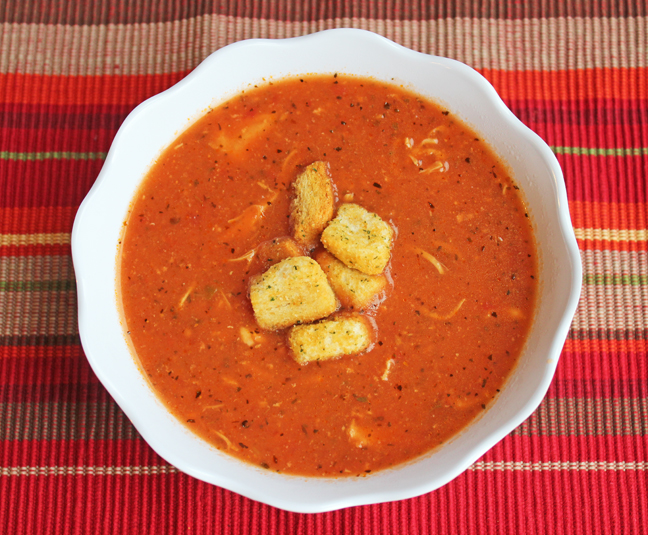 Crock Pot Tomato Basil and Chicken Soup
Crock Pot Chicken Enchilada Soup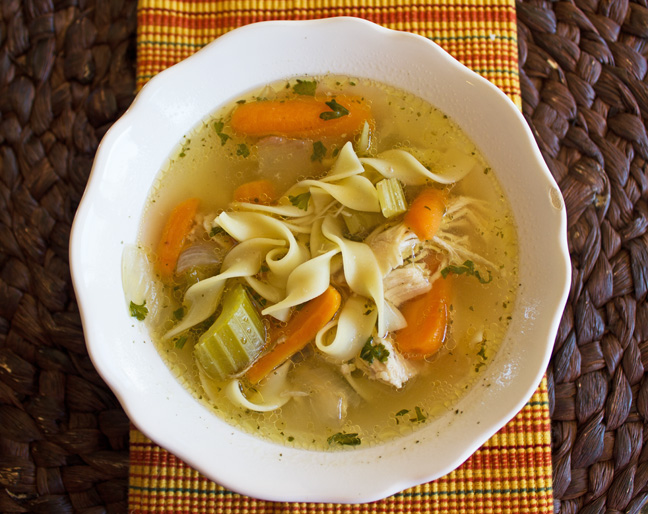 Crock Pot Chicken Noodle Soup
Crock Pot Beef Stroganoff Soup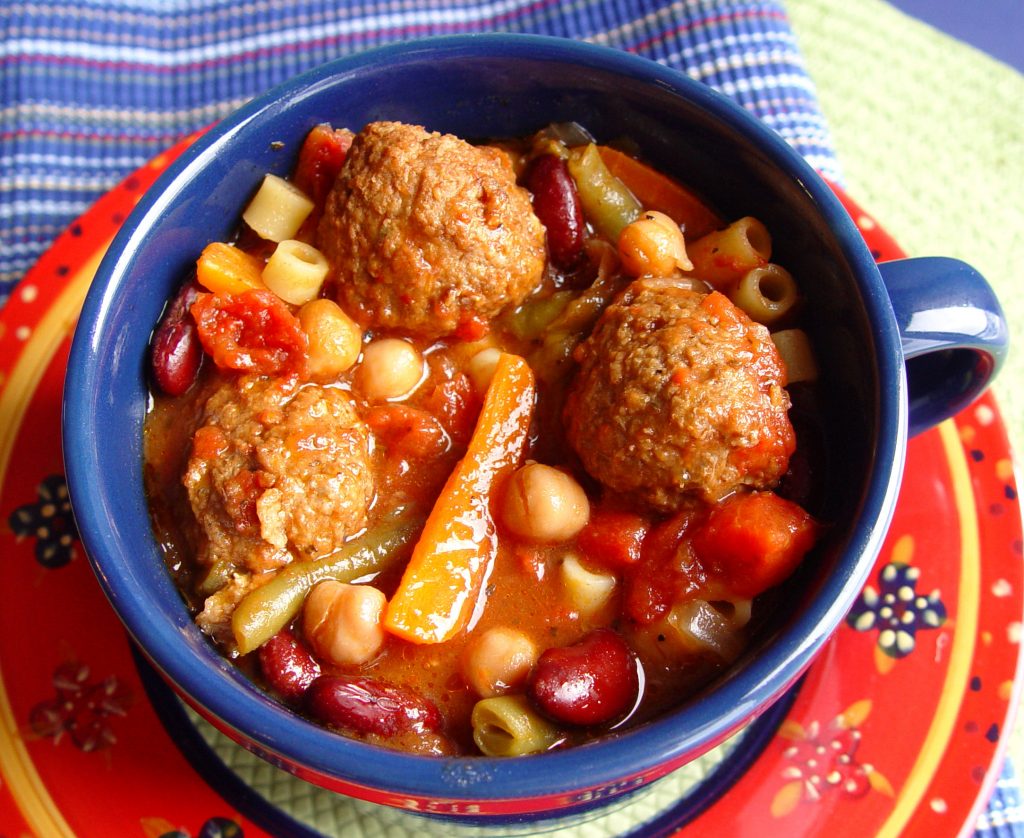 Crock Pot Meatball Minestrone Soup