Can you believe another school year is about to close its doors and Summertime is just on the horizon! Bring on the sunshine and lack of homework. I am all about it. 🙂
Since Memorial Day Weekend is just a few short days away I thought I'd post a Summer Barbecue Recipe Roundup for you all today. Bookmark it, pin it, save it or add it to your favorites. I hope it will come in handy for you all summer long. Just click on the blue links or the photos below to go to that particular recipe.
Enjoy!
MAIN COURSE
 Grilled Hawaiian Pork Chops with Grilled Veggies
Grilled Teriyaki Chicken Sandwich
 SIDES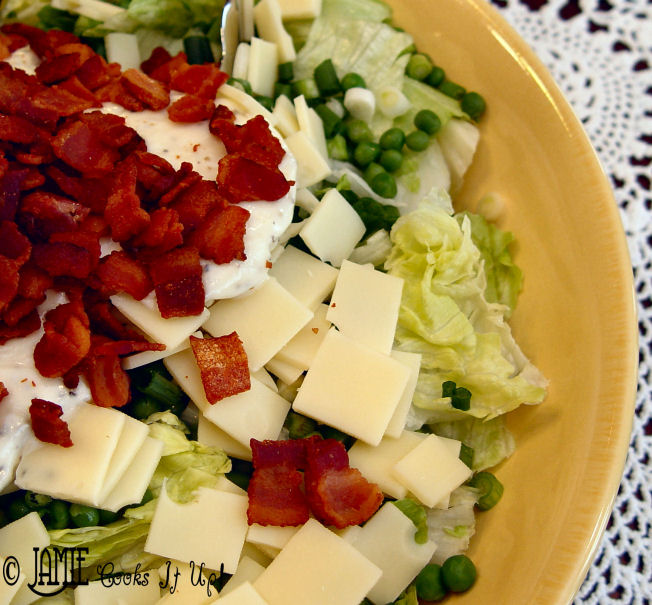 Fresh Mexican Salsa (Pico De Gallo)
Waffle Cone Fruit Cup with Vanilla Cream
Creamy Ranch, Bacon and Tomato Pasta Salad
Crispy Won Ton and Chicken Asian Salad
 Pretty Layered Overnight Salad
 DESSERT!!!!!! 
 Vanilla Raspberry Ice Cream Dessert
Zucchini Cake with Sour Cream Frosting
Fresh Peach and Cream Cheese Pie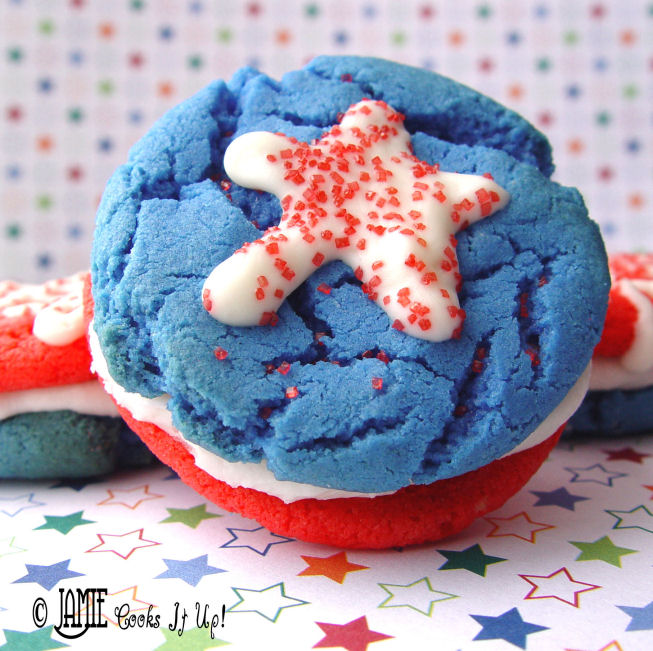 Red, White and Blue Sandwich Cookies
Peanut Butter Cup Ice Cream Dessert
Almond Butter Sheet Cake (White Texas Sheet Cake)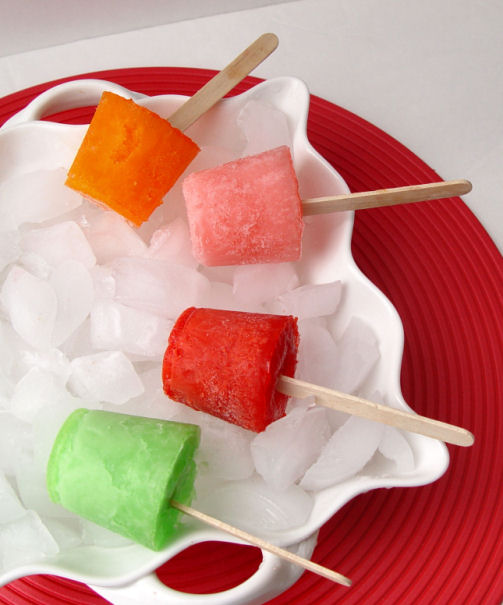 Raspberry Cream Pie