Happy Weekend Friends! I have a brand new menu plan for you this week that includes many SUPER EASY dinner recipes, including some spicy Buffalo Chicken Quesadillas and Crispy Beef and Cheese Burritos. I've also added one recipe for your grill. Is it warm enough to grill where you are? We saw temps in the high 60's this week, here in Utah. I'd say, it's time to grill. 🙂
Have a great week, everyone!
Southwest Chicken and Rice Skillet Dinner
Buffalo Chicken Quesadillas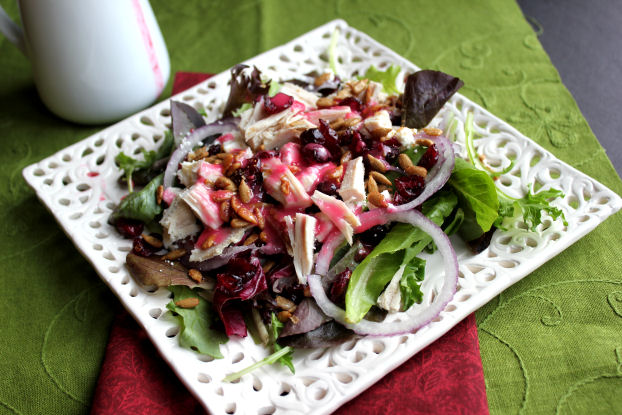 Cranberry and Sunflower Salad with Raspberry Vinaigrette
I leave the shredded turkey out when I'm serving it as a side dish rather than a main dish salad.
Crispy Beef and Cheese Burritos
Chunky Guacamole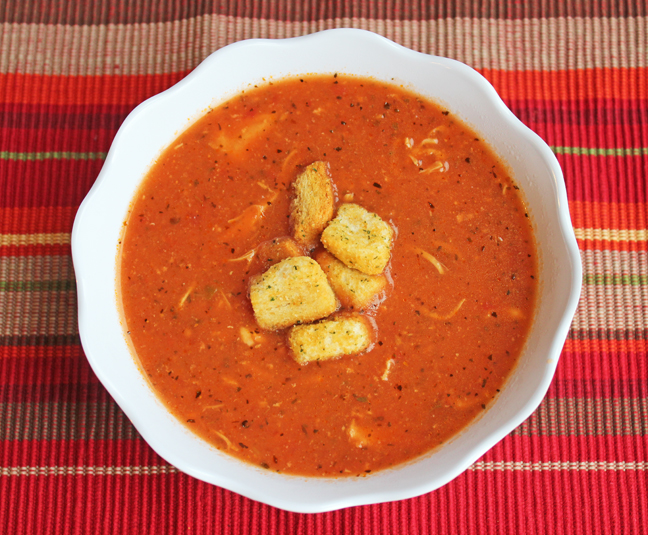 Crock Pot Tomato, Basil and Chicken Soup
Gooey Cheese and Garlic Rolls
Lemon Poppyseed Waffles with Lemon Buttercream Syrup
Scrambled Egg Muffins
Grilled Greek Chicken Kabobs with Tzatziki Sauce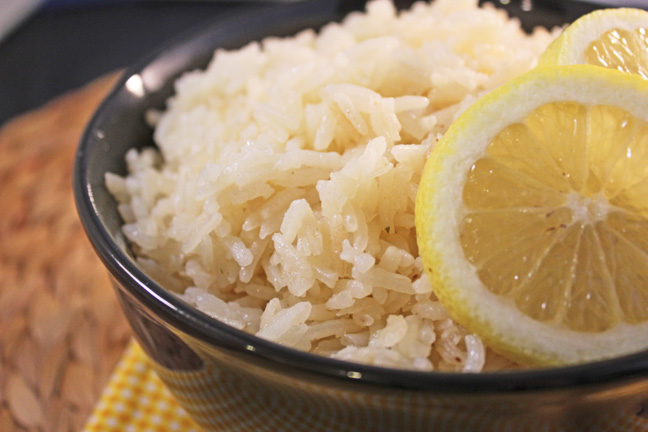 Lemon Butter Rice
Chewy Chocolate Chip Oatmeal Bars
This little treasure of a recipe has been my most viewed recipe for the past couple of months.
It's not a wonder, they are delicious! Hope some of you get a chance to try them!