Hey there, dear reader! Thanks for dropping by today for this installment of my Summertime Weekly Menu Plan. For those of you who dropped by last Saturday and found no new menu plan post, I do apologize! I had been away at Girls Camp, followed by a quick trip to Bear Lake where my internet service was down. So sorry for any inconvenience.
I have a great lineup for you this week, including two fabulous recipes for your grill and one fantastic Zucchini Sheet cake that will keep you coming back for more!
Enjoy and Happy Summer!
To print the plan click HERE.
Grilled Teriyaki Chicken and Ham Fried Rice
BLT Bowtie Pasta Salad 
Hearty Penne Pasta Skillet (30 Minute Dinner)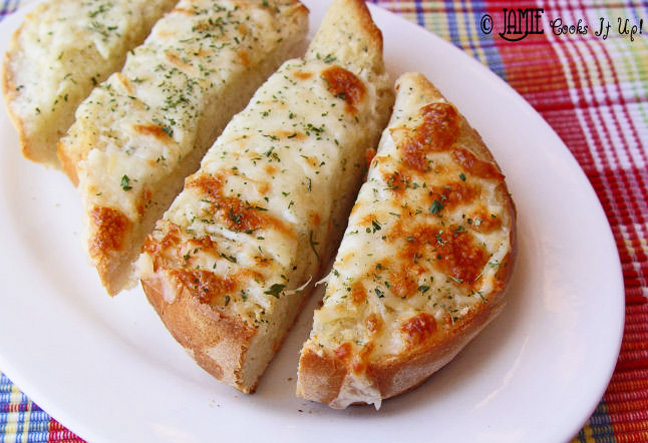 Easy Cheesy Garlic Bread 
Hot Ham and Cheese Sliders with Poppy seed Sauce 
Berries and Bananas with Lime Juice
Grilled Greek Chicken Kabobs with Tzatsiki Sauce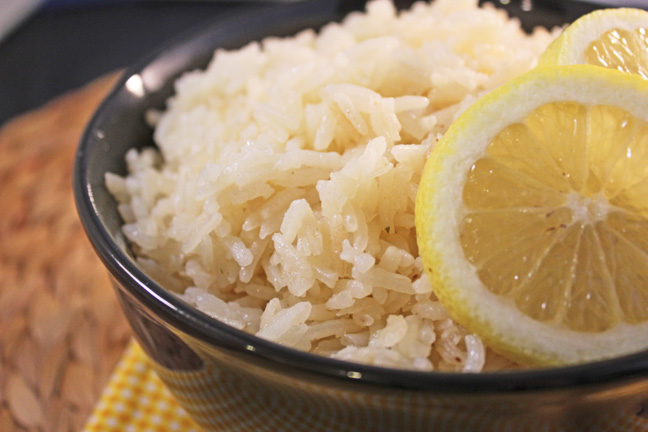 Lemon Butter Rice 
Spiced Zucchini Sheet Cake 
Orange and Lemon Jello Salad 
Fritos Chili Cheese and Corn Salad