Hello there, dear reader. Thanks for dropping by! I have a fun post to share with you all today. Many of you are aware that at the end of December each year I post a recipe roundup of my Most Popular Recipes from the past year. It's always great to look back and see which recipes people have loved making the most (or at least have loved looking at the most, ha!). With the coming Labor Day Weekend I thought it would be fun to post a summer version of the Most Popular Recipes, and so I have for you today the top twelve most popular Summer BBQ Recipes from this past summer. I know many of you will be gathering with friends and family this weekend and hope you will find this post helpful in your menu planning! I also included a few of my personal favorite Backyard BBQ Recipes at the end of the post.
Also, if you would like to see a comprehensive list of the Summer BBQ Recipes on my site (we are talking about 100 plus recipes, people. 100 plus!) just click HERE.
Enjoy!
TOP 12 MOST POPULAR SUMMER BBQ RECIPES from 2017
12. Fabulous BBQ Chicken Kabobs 
11. Berry Almond Salad with Creamy Berry Dressing
I never take this recipe anywhere that people don't ask for the recipe. It's super good, gang.
10. White Chocolate Lemon Dessert
9. 5 Gallon Party Punch
8. Cinnamon Zucchini and Banana Cake with Cream Cheese Frosting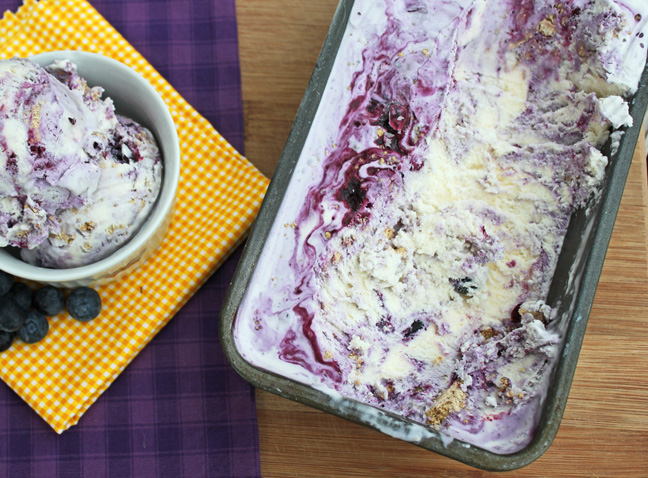 7. Blueberry Cheesecake Ice Cream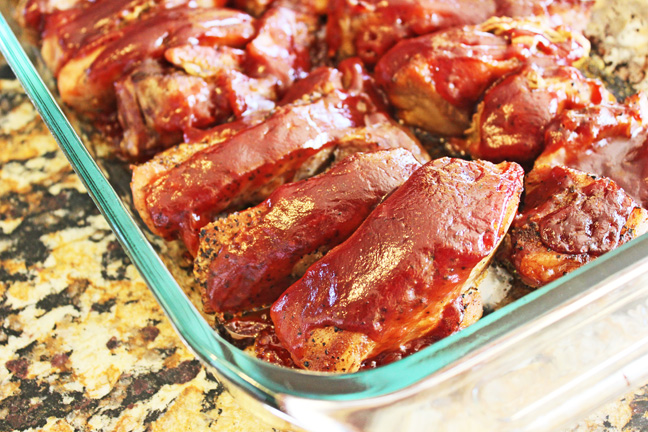 6. BBQ Spare Ribs (Crock Pot)
5. Swig Sugar Cookies 
4. Sheet Pan Fruit Pizza 
3. Large Batch Chocolate Chip Cookie Bars
2. Funeral Potatoes (Cheesy Potato Casserole)
1. Chewy Chocolate Chip Oatmeal Cookie Bars
A few of my personal favorite Summer BBQ Recipes
Grilled Greek Chicken Kabobs 
Pastrami Burger with Killer Burger Sauce 
Creamy Ranch Bacon and Tomato Pasta Salad