Hey there, dear reader and happy weekend to you! I have a great lineup of food for you this morning, including a fabulous Meat Loaf recipe, the very wonderful Cheddar Crusted Crusted Chicken and Broccoli Casserole and a Cherry Chocolate Sheet Cake that will award you smiles all around.
I also would like to announce the winner of the Instant Pot Giveaway who is Comment #20 Dedra Mason. Congratulations! I will be contacting you soon for your mailing address. Thanks for entering everyone, I've loved reading through your comments. 🙂
Hope you find something to love!
Sheet Pan Italian Sausage and Roasted Veggies 
BBQ Chicken and Coconut Lime Quinoa Bowl 
Cheddar Crusted Chicken and Broccoli Casserole 
Blackberry Cashew Salad with Lemon Poppy Seed Dressing 
Taco Salad (Build Your Own)
Meatball Sub Sandwiches
Chips and Carrot Sticks
Grandpa Mark's Meatloaf 
Cheesy Au Gratin Potatoes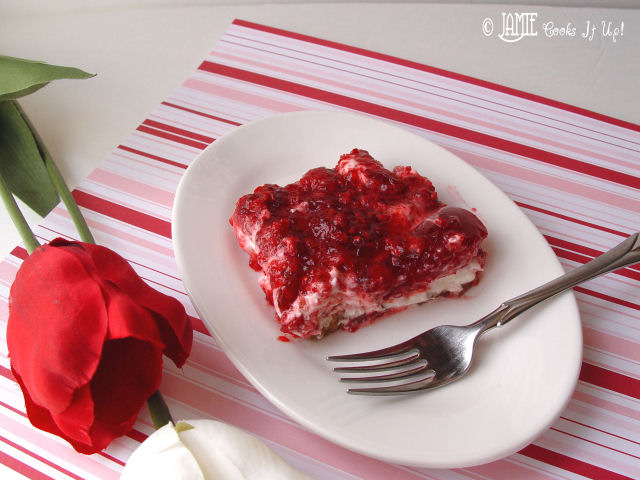 Raspberry Pretzel Jello Salad 
Cherry Chocolate Cake