Hello dear reader and welcome to this weeks Menu Plan. You'll notice this week's plan is a little different from most, considering we have Thanksgiving to celebrate! (Love it!) I've selected three super easy recipes to get you through the beginning of the week, have included some standard Thanksgiving Day recipes and then have a handful of Thanksgiving Leftover Recipes to see you through the holiday weekend. If you are still putting your Thanksgiving Day Feast together you can see a comprehensive list of Thanksgiving Recipes HERE.
Have a great week, everyone. I hope you are able to spend it with those you love. 🙂
PS…a brand new recipe, coming up for all of you on Monday morning.
BBQ Pulled Pork Sandwiches (Crock Pot)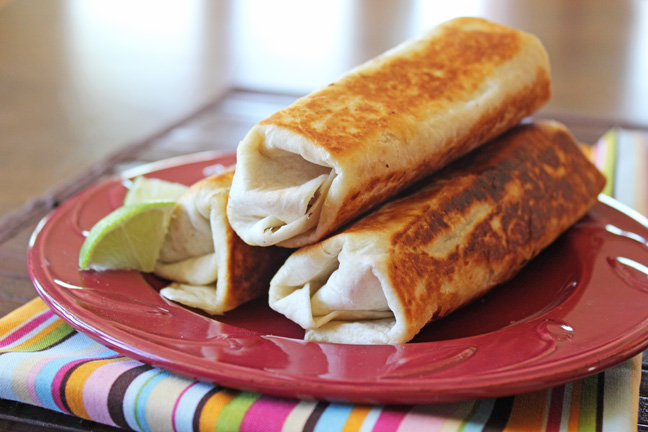 Crispy Beef and Cheese Burritos 
Penne Pasta with Tomatoes and Spinach 
Turkey Breast of Wonder (Crock Pot) and Make Ahead Mashed Potatoes
Cranberry Cream Cheese Dip
Yams with Sugared Pecans 
Blueberry Cream Cheese Jello Salad 
Holiday Crescent Rolls 
 THANKSGIVING LEFTOVER IDEAS
Grilled Thanksgiving Sandwich 
 Turkey Tetrazzini
Turkey Cranberry and Sunflower Seed Salad 
Chocolate Pecan Pie 
Coconut Cream Pie