Hello friends and welcome to my 2018 edition of the TOP TWENTY MOST POPULAR RECIPES. I always love taking a look at my stats and seeing which recipes you all have made the most. It makes me smile. I'm so happy that these recipes are being used by all of you. Thank you for your continued support! Have fun looking through the list below. You might discover a recipe you have yet to try. Sure hope so!
Enjoy!

20. Biscuits and Gravy Casserole
19. Candy Flavored Sugar Popcorn 
18. Turkey Breast of Wonder (Crock Pot)
17. How to make Homemade Jam from Frozen Berries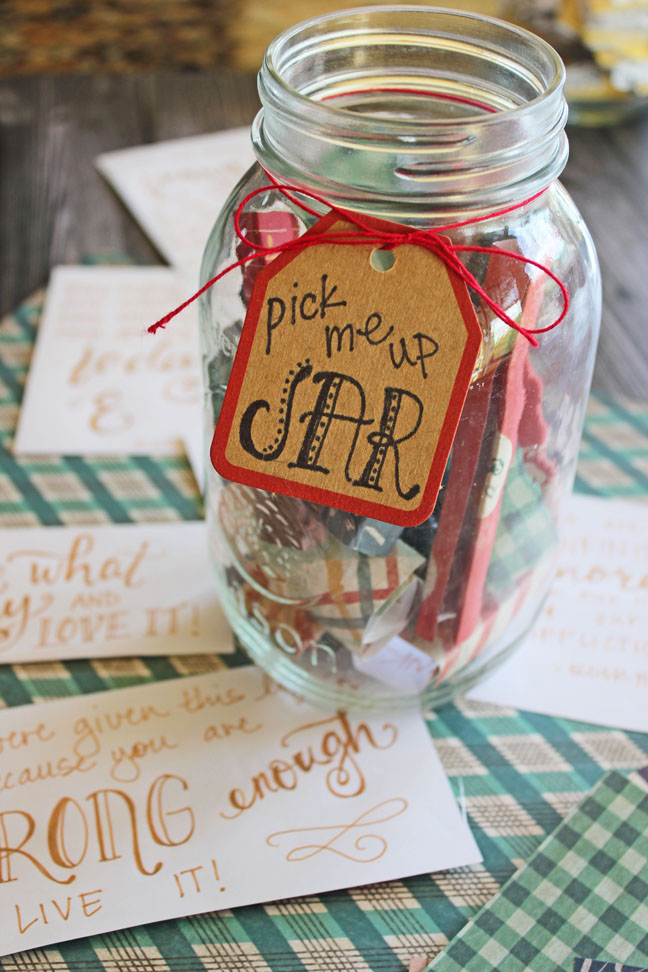 16. Pick Me Up Jars with Printable List of 50 Positive Quotes and Scriptures
14. How to make the Perfect Baked Potato
13. Fluffy Dinner Rolls
12. Chili's Copycat Chicken Enchilada Soup
11. Savory Roasted Sweet Potatoes
10. Buffalo Chicken Quesadillas
9. Simple Skillet Breakfast Potatoes
8. Cheesy Potato Casserole (Funeral Potatoes)
7. Make Ahead Breakfast Sandwiches
6. BBQ Country Style Pork Ribs (Crock Pot)
5. Chewy Chocolate Chip Oatmeal Bars
4. Chocolate Caramel and Pecan Turtle Clusters
3. Crock Pot Pork Roast with Vegetables and Gravy
2. Sheet Pan Hawaiian Pineapple Chicken 
1. Crispy Cheddar Chicken 
Not only is this chicken the most popular recipe this year, but has been for many, many years running.
It's a crowd favorite for sure!
Thanks for dropping by today! Happy New Year!