Another weeks worth of recipes for you today, including a fresh and fabulous Strawberry Spinach Salad,  a little something for your grill and THREE crock pot recipes (it's that time of year when life is busy and cooking time is limited, yes? …come to think of, I don't know a time of year when life isn't busy! If you find a time, please let me know ASAP so I can pencil it into my calendar. I don't like to miss that kind of thing).
Hope you find something to love, everyone!
More new recipes coming your way this week…
Open Face BBQ Chicken French Bread Sandwich
Strawberry Spinach Salad with Raspberry Poppy seed Vinaigrette
Hawaiian Meatballs (Crock Pot)
White Rice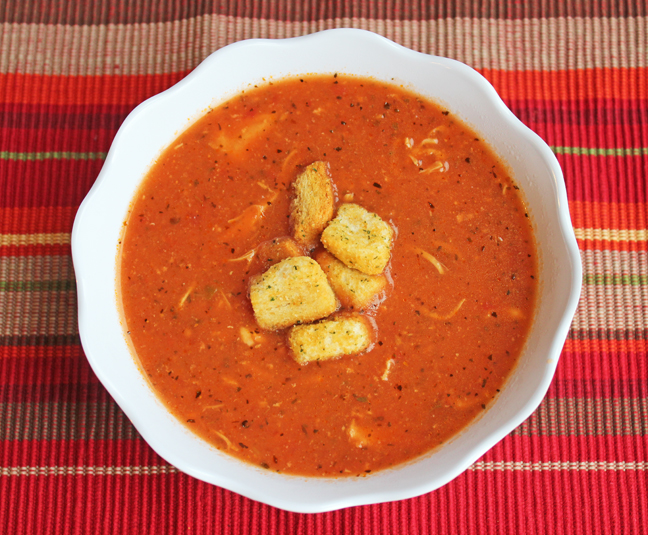 Tomato Basil and Chicken Soup (Crock Pot) 
Easy Garlic Cheese Bread
Grilled Chicken Tacos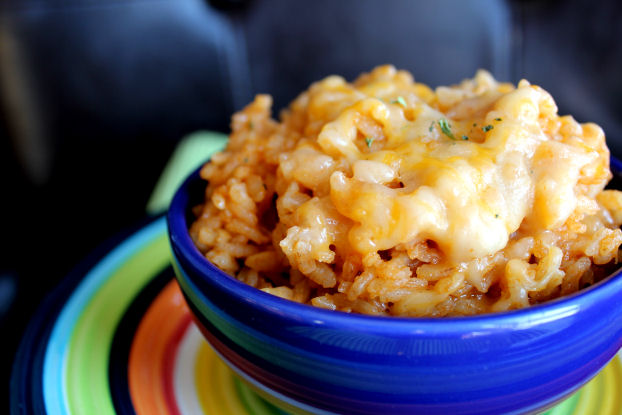 Cheesy Spanish Rice
Chips, Salsa and Guacamole
Penne Pasta with Spinach and Tomatoes
Pork Roast with Vegetables and Gravy (Crock Pot)
Fluffy Dinner Rolls
Sarah's Salad
Chewy Chocolate Chip Smore Bars
Summer is coming! I've got S'mores on the mind. 🙂
Have a great week, all!