Dinnertime can be a little bit crazy in the summer, agreed? I feel like we are all going in a hundred directions and are often not all home at the same time to eat. So, it's kind of hit and miss and I don't end up cooking every night. Cold cereal for dinner was consumed one night this past week for dinner. This is the cold, hard truth. And you know what. It's totally ok with me. 🙂 Sometimes I need a break, anyhow. Might as well take it when it's super hot outside and the oven needs to stay quiet and still.
Now, for the record, I am still planning to post these Weekly Menu Plan throughout the summer months. As a guide for me (and hopefully you!) to use throughout these hot months to pick and choose recipes from. I appreciate all the great feedback you have given me regarding these plans. I am hoping you will still enjoy them this summer!
And please feel free to eat cold cereal for dinner (with zero guilt!), when the opportunity arrises. I know I will be.
30 Minute Skillet Chicken Enchiladas
Lettuce, Sour Cream, Guacamole, Tortilla Chips, Salsa
Greek Chopped Chicken Salad
Turkey Bacon Ranch Flatbread Sandwich
Cantaloupe and Watermelon Chunks
Crispy Potato Chips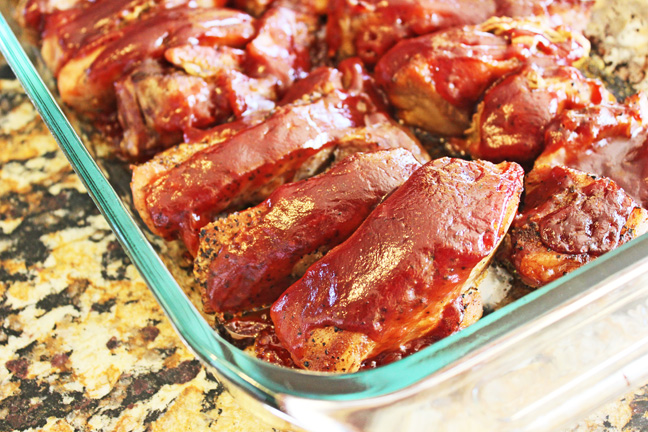 BBQ Pork Ribs (Crock Pot)
Roasted Rosemary Potatoes
Crunchy Poppyseed Coleslaw
Sweet Chili Grilled Chicken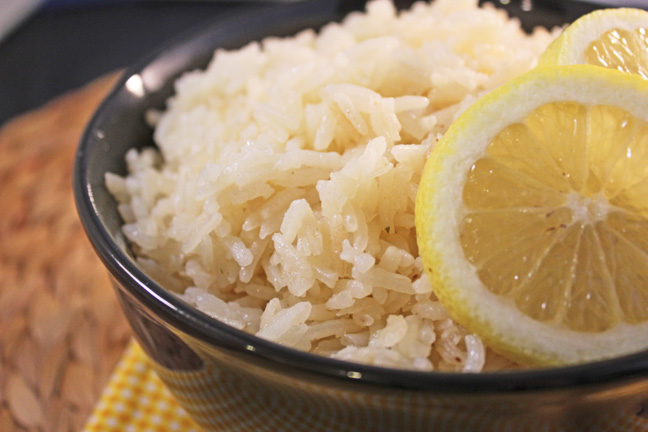 Lemon Butter Rice
Roasted Balsamic Green Beans and Mushrooms
Opened Faced BBQ Chicken French Bread Sandwich
Frozen Pink Lemonade Pie