Hey there, everyone and happy weekend to you! I hope all is going well as you wrap up the end of summer and get your kids settled and into school!
I have a great lineup of food for you again this week, including the wonderful Fresh Peach and Cream Cheese Pie, the amazing Sarah's Salad and a fabulous sheet pan recipe for Hawaiian Chicken.
Enjoy!
To Print the menu click HERE.
Sheet Pan Hawaiian Chicken  and White Rice
Oven Baked BBQ Chicken
Skinny Texas Cheese Fries 
Thai Chicken and Zucchini Noodles
Guiltless Zucchini Marinara Subs
Southwest Cornbread Casserole 
CAMPING/PICNIC/POTLUCK
Fresh Peach and Cream Cheese Pie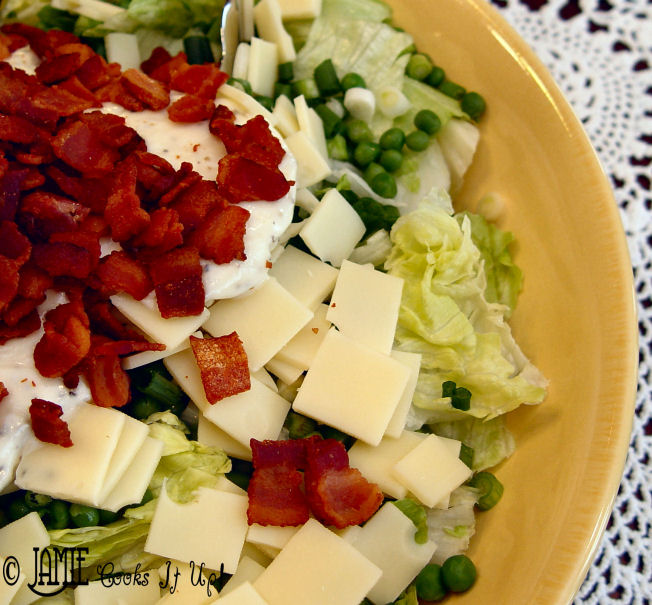 Sarah's Salad 
Zucchini Sandwich Cookies