Hey there, everyone and happy weekend to you all. I've got a great lineup of food for you this week, including a heavenly Mandarin Orange Cake, some super easy and delicious Shrimp Tacos and an amazing Chicken Tortilla Soup.
I also have chosen a winner for the $50 Amazon Gift Card Giveaway I've hosted as part of the Fabulous Books To Read Post that went live last week. If you are looking for a great book to read, you can see that post by clicking HERE.
The winner of the gift card is comment #33, Heidi D. I will be contacting you shortly to gather your mailing address. Congrats!
Have a great week, all!
Open Faced BBQ Roast Beef Sandwiches
Classic Fettuccine Alfredo 
Gourmet Green Salad
Sweet and Hot Shrimp Tacos

Classic Chicken Tortilla Soup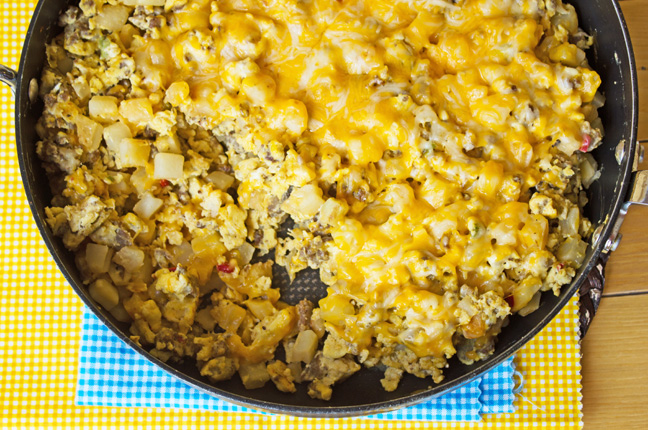 Sunrise Skillet Breakfast 
Blueberry Buttermilk Muffins
Balsamic Grilled Flank Steak 
Loaded Mashed Potato Casserole 
Fluffy Dinner Rolls 
Mandarin Orange Cake