Happy Summer, everyone! It makes me pretty darn happy to type those words. We are crossing our fingers here in Utah that the temperature will begin to rise. We've had a wet, cold and rainy May and are looking forward to sunshine on the horizon.
As in years past, my weekly menu plans will be a little bit different during the summer months. Instead of posting 6 different dinner options, I will be posting only 5 (with an emphasis on simple and quick!). Then at the bottom of the post I'll share 3 recipes that would be great to take to a pot luck partly, campout or picnic type event. Summer seems to be full of these fun gatherings, doesn't it? Hooray for warmer weather and simpler schedules. We need both around here!
I hope you will find these recipes useful, friends. 🙂
Enjoy!

Sheet Pan Hawaiian Chicken and White Rice

Berry Almond Salad with Creamy Berry Dressing

Fabulous Grilled Pork Tenderloin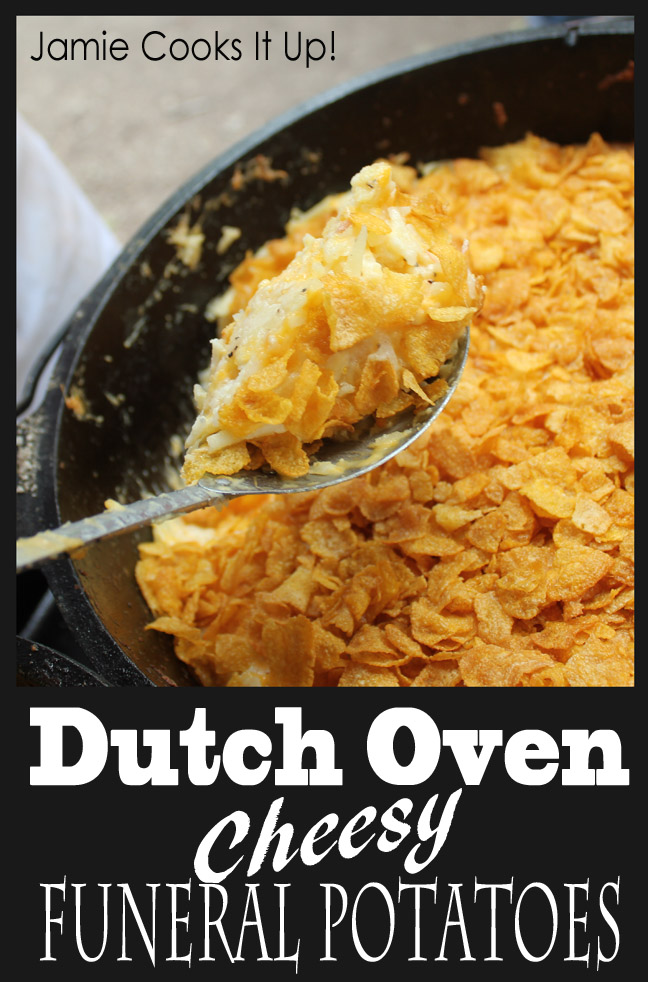 Dutch Oven Cheesy Funeral Potatoes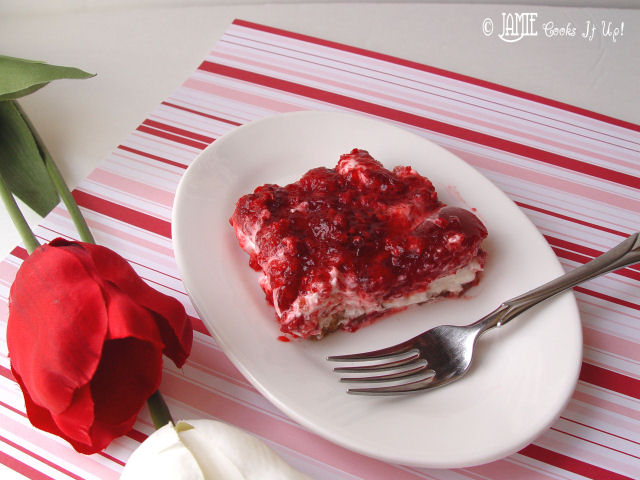 Pretzel Crusted Raspberry Cream Cheese Salad