Hello there, dear reader and welcome to this weeks menu plan. Can you believe the 4th of July is coming up this week!? Neither can I! We are still knee deep in wedding plans for the next few days, as my daughter will be getting married on Saturday. Watch for a fun post highlighting her wedding day and as well as my boy Marks wedding day (he was married this past May). Fun times around here, for sure. I can't believe we will soon have 2 married kids. Crazy and oh so very wonderful and fun.
If you are still looking for something great and festive to make for The Fourth of July, click here (or the picture below, to see a fun roundup of recipes.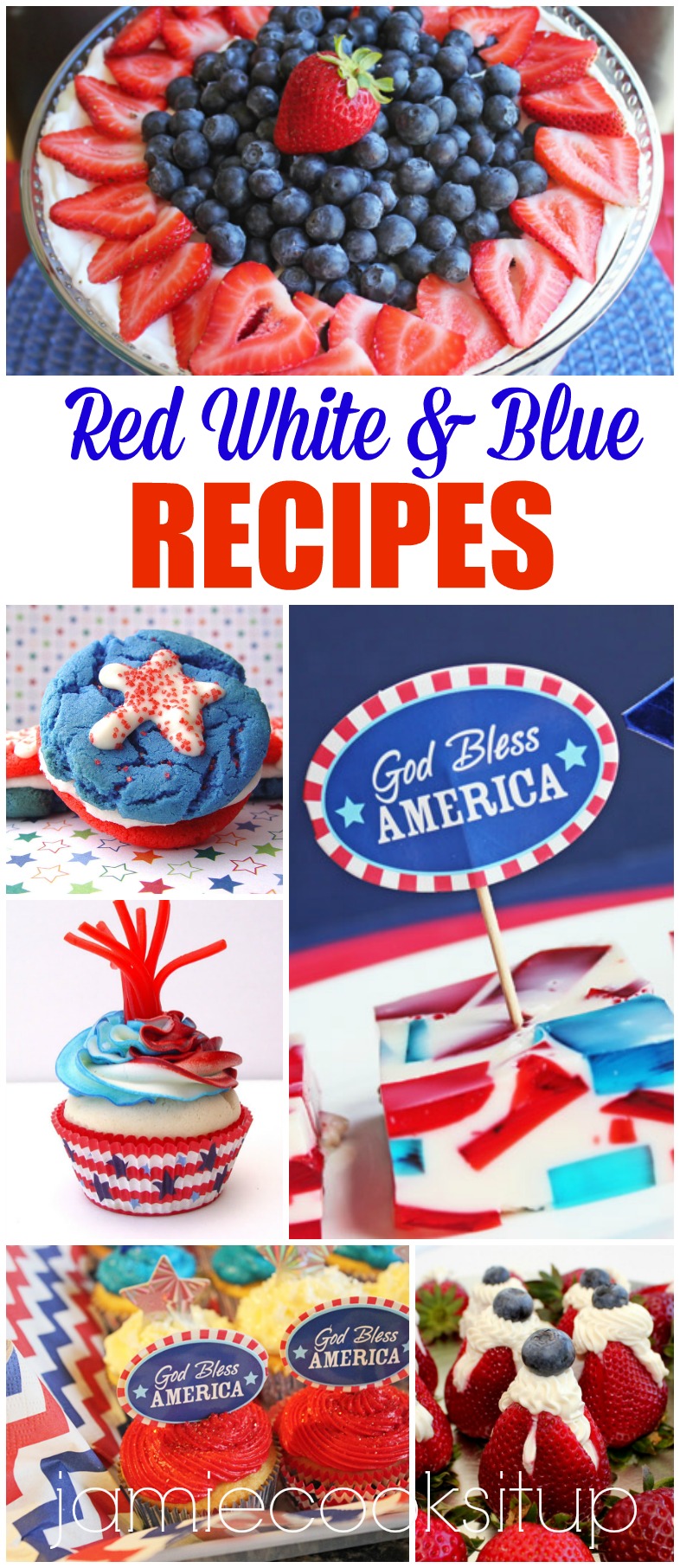 On to this weeks food!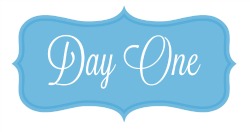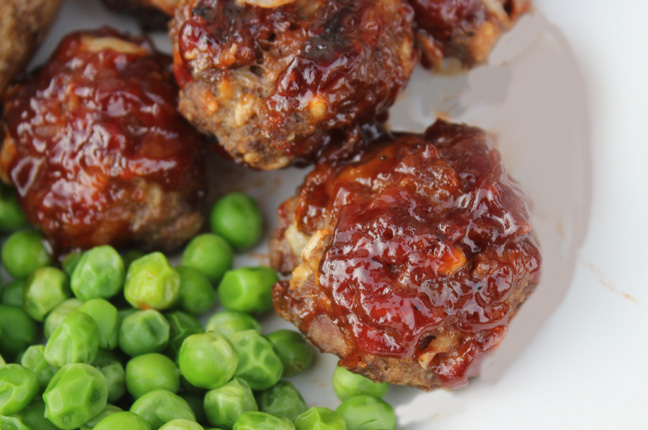 Sweet and Savory BBQ Meatballs
Perfect Baked Potatoes 
Cheddar Crusted Chicken and Broccoli Casserole 
Skillet Honey Lime Chicken Enchiladas 
Coconut Lime Quinoa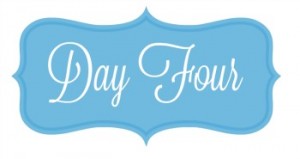 Orange Chicken and Veggie Stir Fry
Fabulous Grilled Burgers 
Bacon Ranch Pasta Salad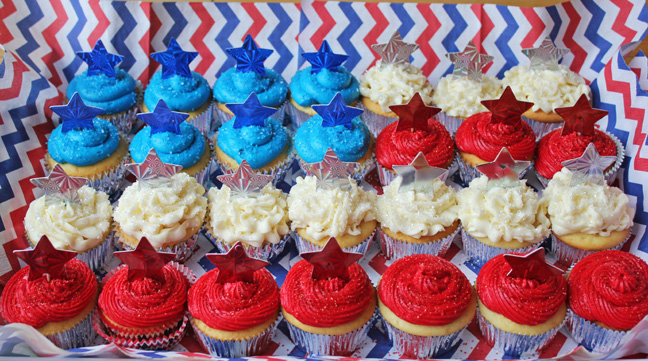 Red White and Blue Cupcakes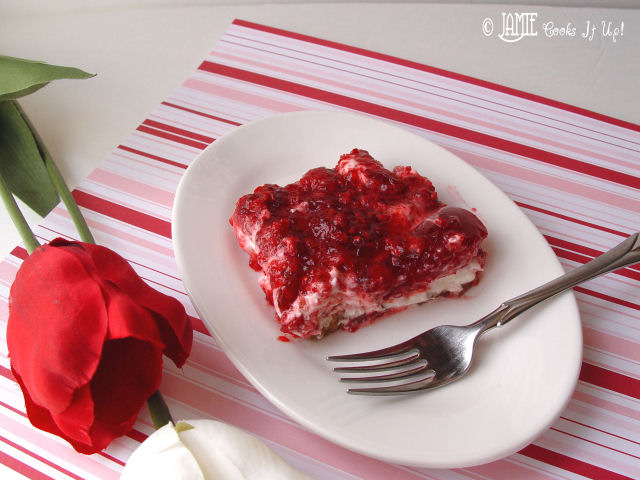 Raspberry Cream Cheese Pretzel Jello Salad 
BLT and Bowtie Pasta Salad