For all of you readers out there with an abundance of leftover ham…I present to you, 15 wonderful ways to make use of it. For those of you with Leftover Easter Turkey, there are a few recipes at the bottom of the post, just for you. Hope everyone had a wonderful Easter with the people they love.
Enjoy!
Ham and Bean Soup

Hot Ham and Cheese Pinwheels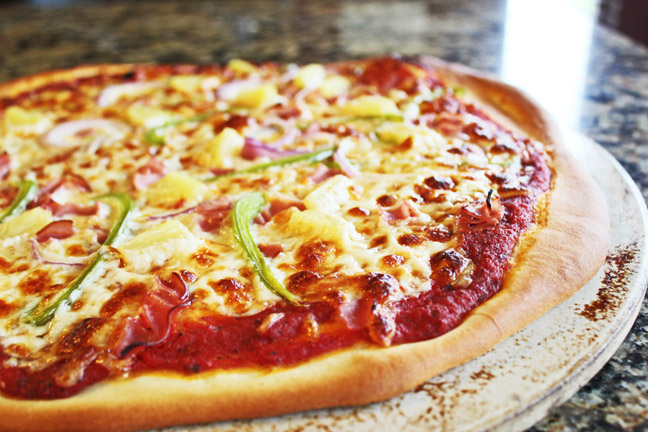 30 Minute Pizza Crust (toss some ham and pineapple on)
Chicken Cordon Bleu
Cheesy Ham, Chicken and Wild Rice Casserole
Ham and Cheese Omemet (in 5 minutes)
Simple French Bread Pizza
Hot Ham and Cheese Sliders

Breakfast Casserole with Potatoes, Ham and Eggs
Hash Brown Quiche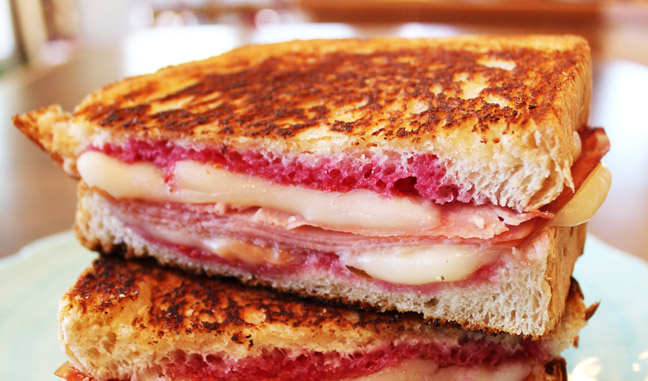 Hot Ham and Cheese Sandwich with Raspberry Jam
Ham and Cheese Quiche
Hearty Breakfast Burritos
30 Minute Skillet Chicken Cordon Bleu Pasta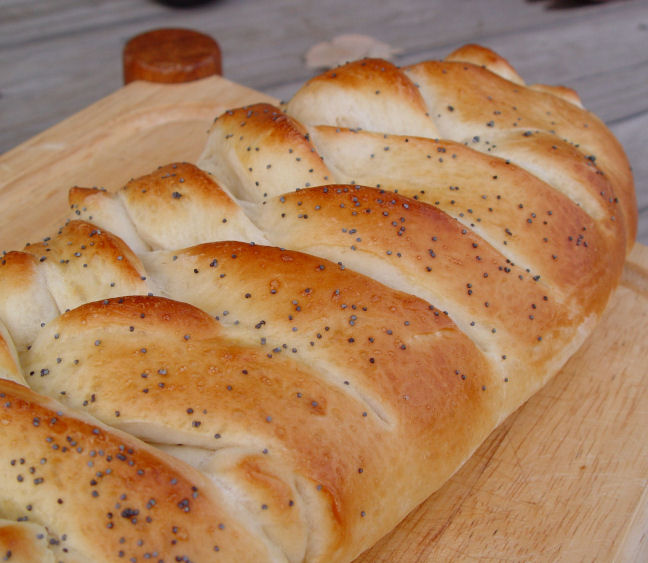 Braided Sandwich Loaf
Skillet Sweet Potato Hash
Now, as an added bonus…if you by chance have leftover turkey today, here are a couple of great leftover recipes for you.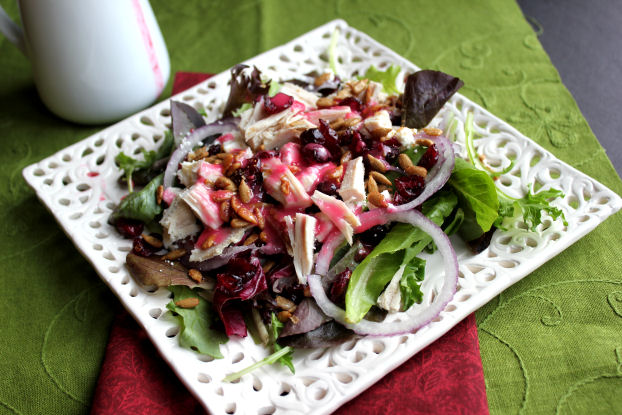 Kneaders Turkey, Cranberry and Sunflower Seed Salad
Hot Turkey and Cheese Sliders