Hello there, everyone! If you missed yesterdays announcement, let me make you aware that I'm starting a new series called Friday's Report, where I will post lifestyle type articles that are hopefully both fun and informative. You can see the first installment HERE, where I talk about some Great Apps for Busy Families. That post contains lots of details about Walmart's new Online Grocery Shopping and Free Pickup. It's life changing, friends. Click over and read all about it.
I've got a great lineup of food for you all this week, including a crazy good recipe for BBQ Chicken and Coconut Lime Quinoa Bowls, some super easy Meatball Subs and Cherry Chocolate Cake that will make you weak in the knees.
Enjoy!
To print the plan click HERE.
Sheet Pan Italian Sausage and Roasted Veggies 
BBQ Chicken and Coconut Lime Quinoa Bowl 
Cheddar Crusted Chicken and Broccoli Casserole 
Blackberry Cashew Salad with Lemon Poppy Seed Dressing 
Taco Salad (Build Your Own)
Meatball Sub Sandwiches
Chips and Carrot Sticks
Grandpa Mark's Meatloaf 
Cheesy Au Gratin Potatoes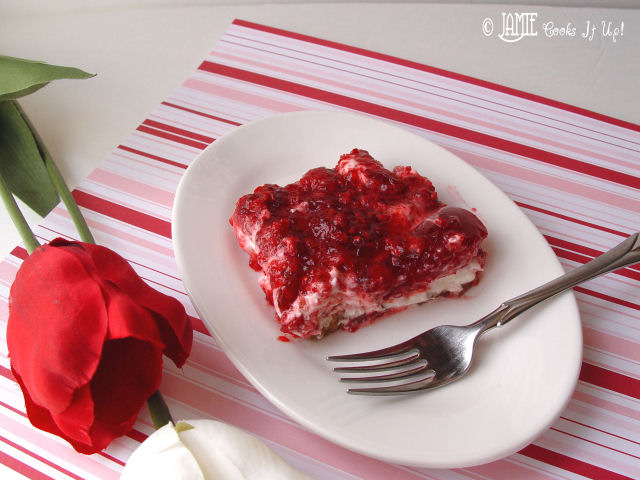 Raspberry Pretzel Jello Salad 
Cherry Chocolate Cake