Don't look now, but it is totally August! Can you believe how fast the summer has flown by. I don't even want to think about it. I'm sorry I even brought it up! Let's just talk about Coconut Ice Cream and pretend the weather will always be warm and luscious, sound good? By the way, if you are a Homemade Ice Cream lover and think all-things-coconut are divine…please make the fabulous Coconut Ice Cream you see above, at your earliest convenience. It is glorious, beyond words.
I have my August Menu Plan for you all today. I have gone back to organizing the plan into 4 weeks, with a pretty good variety of meals each week. You will notice I have added at least 1 zucchini recipe every week. Do you have a lot of zucchini growing in your garden? I have a moderate amount and am loving every bite. This is a fun time of year to cook it up, yes? So much wonderful produce to be enjoyed.  Love it.
Now, here you have it! My August Menu Plan…right before your very eye balls.
PS…if you are looking for something great to read, I have several lists of fabulous books. See them here, here and here. A person needs to have a great book to go along with her plethora of zucchini. After all.
AUGUST MENU PLAN 
PRINT THE PLAN
WEEK 1:
1. Honey Dijon Chicken and 2. Lemon Butter Rice
3. Zucchini Marinara Subs and 4. Caesar Salad
5. Grilled Hawaiian Pork Chops with Vegetables and Rice
6. Porcupine Meatballs and 7. Crumb Potatoes
8. Bruschetta Chicken and Pasta Salad with Watermelon Slices

WEEK 2:
1. Turkey Bacon and Ranch Flatbread Sandwich with 2. Crispy Baked Zucchini Fries
3. Crispy Won Ton and Chicken Asian Salad
4. Sweet Chili Grilled Chicken and 5. Sesame Noodles
6. Ham and Cheese Quiche with 7. Strawberry Lemon Muffins
8. Bavarian Pot Roast of Wonder (Crock Pot) and 9. Garlic Mashed Potatoes (Crock Pot)
WEEK 3:
1. French Dip Sandwiches (Crock Pot) and 2. Grilled Zucchini
3. Hawaiian Pineapple Chicken with White Rice
4. Asian Lettuce Wraps and 5. Ham Fried Rice
6. Simple French Bread Pizza
7. Kneaders Turkey Cranberry and Sunflower Salad
WEEK 4:
1. Chicken, Tomato, Zucchini and Mozzarella Bake
2. Classic Grilled Burger (can't get enough of these) and 3. Crispy Parmesan Oven Fries
4. Chicken and Black Bean Quesadilas (Crock Pot)
5. One Pot Italian Noodles and 6. Zucchini with Mozzarella
7. Pork Chops with Gravy and Skillet Potatoes
RECIPES I AM WORKING ON AND HOPING TO POST SOON:
Grilled Salmon on a Cedar Plank
Broccoli and Beef
Open Faced Meatball Sub Sandwiches
Grilled Pork Tenderloin
Buttery Brussel Sprouts
Fresh Berries and Almond Cream
Lemon Sugar Cookie Bars
Easy Nutella and Peanut Butter Rice Krispie Treats
Zucchini Oatmeal Chocolate Chip Cookies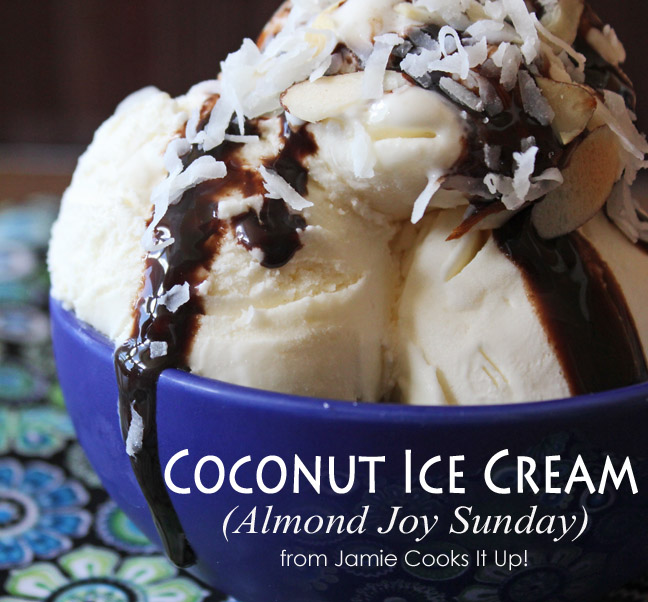 Coconut Ice Cream