Hey there, everyone and happy weekend to you all. I've got a great lineup of food for you this week, including a heavenly Mandarin Orange Cake, some super easy and delicious Shrimp Tacos and an amazing Chicken Tortilla Soup. I've noticed that the grocery stores here in my area are much less busy this week than last week, thank goodness. Plenty of milk, eggs and bread here in Utah. I wanted to offer up my gratitude to those of you out there on the front lines, working at grocery stores and in the health care system. We are all indebted to you. Thank you.
I hope you are all surviving the new conditions we have found ourselves in! It takes patience to have every one home under one roof, day after day…am I right? We are trying to establish a new normal and keep to a routine of sorts, even it is a pretty loose routine. We all do better with a little structure, don't we.
If you are looking for some great Book Recommendations click HERE to see my favorites. I'm planning to post a my latest book recommendation list here in the next few weeks, so keep an eye out for that.
My love to all of you! Here's to another week. Crossing my fingers we can all make it through sanely.
Open Faced BBQ Roast Beef Sandwiches
Classic Fettuccine Alfredo 
Gourmet Green Salad
Sweet and Hot Shrimp Tacos

Classic Chicken Tortilla Soup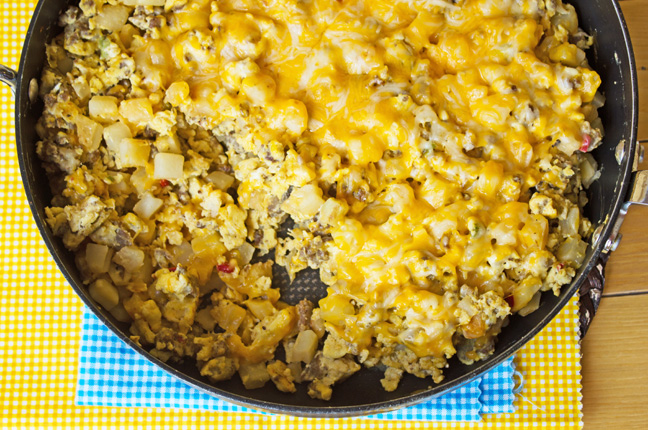 Sunrise Skillet Breakfast 
Blueberry Buttermilk Muffins
Balsamic Grilled Flank Steak 
Loaded Mashed Potato Casserole 
Fluffy Dinner Rolls 
Mandarin Orange Cake