With Memorial Day rounding the bend, I am gearing up for warm weather cooking and a few fabulous backyard BBQ's. This is such a great time of year, agreed? I love all that summer has to offer, especially the extra time it gives me to spend with family and friends.
Love.
Love it, yes I do.
Today I have a roundup of 50 Summer BBQ Recipes. I wanted to get it posted early in the season so it could act as a resource, for you and I, throughout the summer months. If you look over to my side bar and scroll down a bit, notice that I have  added a picture link directly to this post. So, when you are in need of something fabulous to make for a party click on it and you will find yourself here with 50 recipes to choose from.
Now, here you have it! Hope you find something to love!
 Grilled Hawaiian Pork Chops with Grilled Veggies
Grilled Teriyaki Chicken Sandwich
Grilled BBQ Chicken
Classic Bruschetta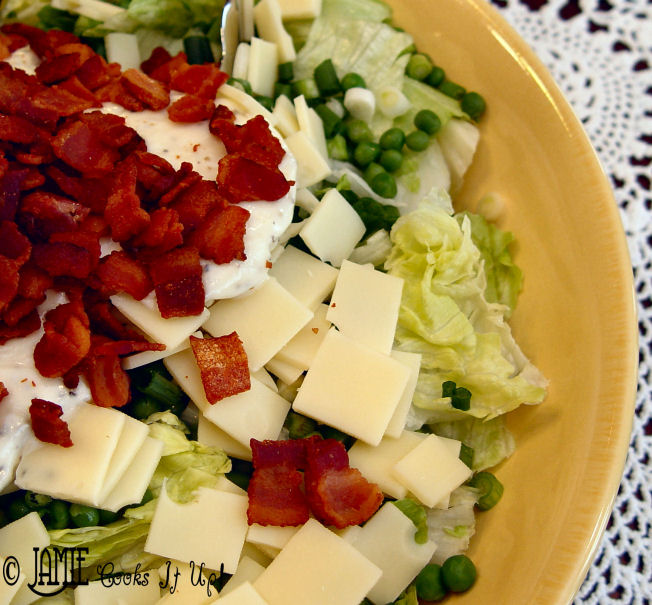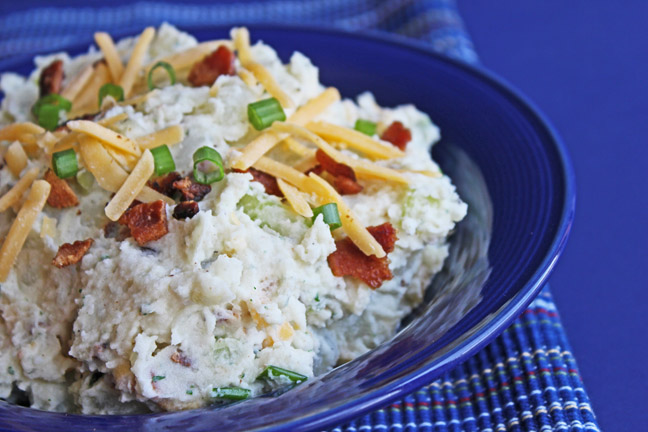 Bacon Cheddar and Ranch Potato Salad
Dutch Oven Cheesy Potatoes
Fresh Mexican Salsa (Pico De Gallo)
Grilled Vegetable Medley 
Fabulous 7 Layer Bean Dip
Creamy Ranch, Bacon and Tomato Pasta Salad
Fresh Fruit Salsa with Cinnamon Sugar Tortilla Crisps
Crispy Oven Baked Zucchini Fries
Crispy Won Ton and Chicken Asian Salad
 Pretty Layered Overnight Salad
Simple Grilled Zucchini
Fritos Chili Cheese and Corn Salad
Patriotic Broken Glass Jello Salad
 Vanilla Raspberry Ice Cream Dessert
Triple Berry Pie with Lattice Top
Zucchini Cake with Sour Cream Frosting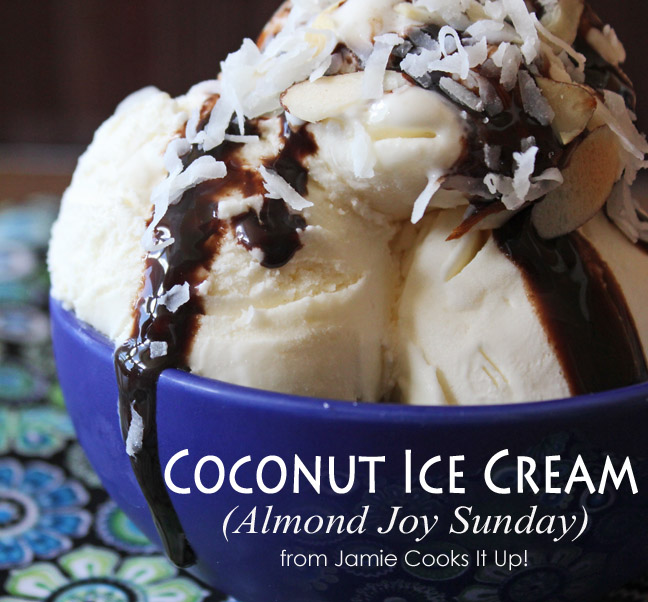 Coconut Ice Cream (Almond Joy Sunday)
Fresh Peach and Cream Cheese Pie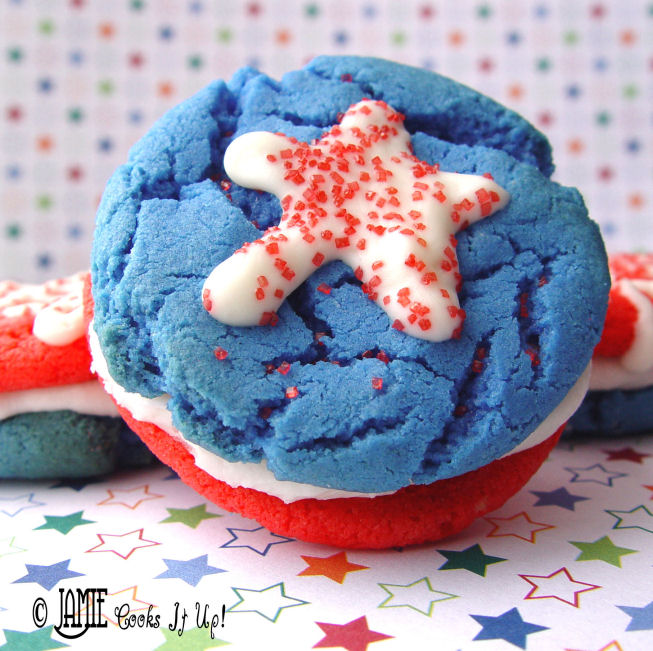 Red, White and Blue Sandwich Cookies
White Chocolate Lemon Cream Dessert
Peanut Butter Cup Ice Cream Dessert
Almond Butter Sheet Cake (White Texas Sheet Cake)
Chocolate Cream Cake
Frozen Pink Lemonade Pie
Banana Split Ice Cream Dessert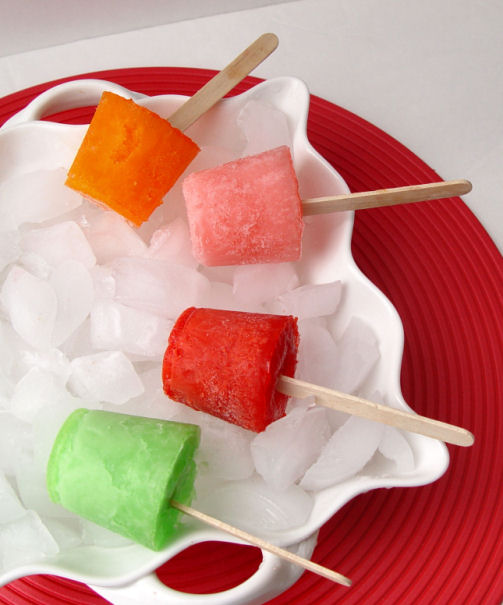 Chilis Chocolate Chip Paradise Pie
Raspberry Cream Pie